Oregon Builders & Restoration, Help Is Here!
Rick Dotson – President of Oregon Builders & Restoration
Rick Dotson started his career building custom homes with his father in the 1970s. Dotson learned most of what he knows about the construction and remodeling of homes during this time, gaining knowledge about the industry from the ground up.
From there, Dotson transitioned to the insurance industry, concentrating on restorations of fire or water damaged homes. While working with insurance companies, Dotson gained an understanding and the knowledge of how to work with insurance companies.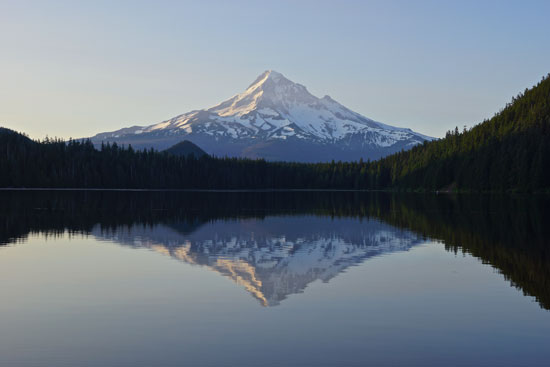 1970s

Rick Dotson starts his career building custom homes.

1980s

After gaining expertise in the insurance industry, Dotson returns to general contracting.

2010s and beyond

We're still going strong, building dream homes for Pacific Northwesterners for years to come!
Dotson made a return to general contracting in the late 1980s, as remodeling began to gain in popularity. Today, Oregon Builders & Restoration concentrates on kitchen remodels, bathroom remodels, room additions, and accessory dwelling units. Dotson has been implementing the newest trends while still adhering to the tried and true practices that has served him so well. Although Oregon Builders & Restoration do provide occasional emergency services, remodeling and design is now the main area of focus.
Restoration of fire- and water-damaged homes, however, is still part of Oregon Builders & Restoration business. If you have experienced water, fire, flood, or mold damage, Oregon Builders & Restoration can take care of your immediate problem, such as boarding up windows, drying the home out, or mitigating mold. Our unique approach is not to just patch and paint, but to return your property to it's original condition, using common sense, design, and new materials.
"In my approach to a potential client with a loss is we are not a patch and paint," Dotson said. "We're a custom remodeler – we do large-loss projects. Not that we don't do smaller ones, but we concentrate on mostly larger projects."
No matter the job – designing a brand new gourmet kitchen, adding a new game room to your home, or building an income property in your home – Oregon Builders & Restoration has built a reputation on quality craftsmanship. If your home has been hit by disaster – flooding, fire, wind, or mold – Rick Dotson and Oregon Builders & Restoration will provide fast response times and unparalleled customer support.
Our motto, after all, is "Help is Here."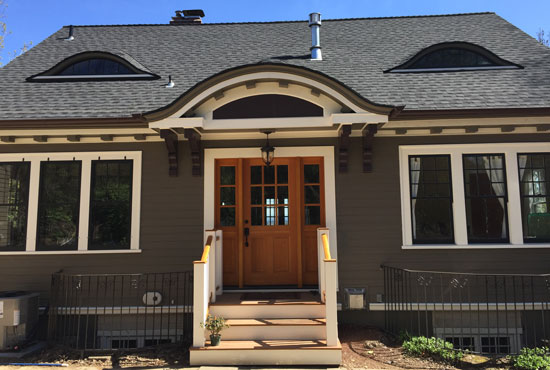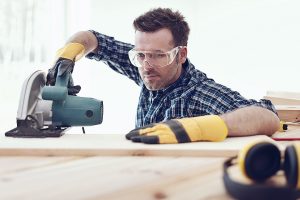 We've been in the construction business for 30 years
Fast response times and quality craftsmanship
Experience with the insurance industry, taking that stress off your shoulders
Request A Quote
4,141
Coffee Cups Consumed
2,460
Damaged Homes Restored
5,120
Smiles Plastered On
Interested in remodeling your home? Contact Oregon Builders & Restoration to find out your options.
Custom remodeling contractor and restoration contractor in the greater Portland OR area