In a disaster situation, it's important to use an experienced and licensed contractor.
Not only will they know all the current processes for dealing with restoration, but will have the tools to take on the job. In addition, experienced restoration contractors understand the insurance side of the equation, taking on as much of the paperwork as possible, allowing the homeowner a little peace of mind during the ordeal.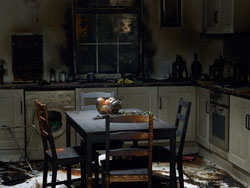 Fire Restoration
Oregon Builders & Restoration will secure the premises, clear the area of debris, remove personal items, and rebuild the structure. We will also handle permits and insurance paperwork, and work with local officials. We want to make sure the homeowner can concentrate on the healing process.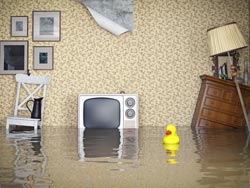 Water Restoration
A home damaged by flood or burst plumbing can be just as dramatic. While the structure still stands, a flooded home can be just as devastating and can cripple a home. Oregon Builders & Restoration will secure the water source (if applicable), extract the water, and dry the home out. Then the rebuilding begins.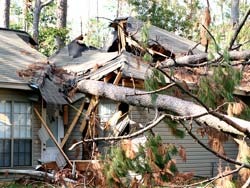 Wind Restoration
Happening in an instant, a fallen branch – or entire tree – can rip through a home. Oregon Builders & Restoration will remove the tree, make sure the structure is stabilized, and then begin the restoration process on the house and any other structure that was affected.
Interested in adding square footage to your home? Contact Oregon Builders & Restoration to find out your options.
Kitchen Remodeling Services in the greater Portland OR area
Oregon Builders & Restoration
19695 S Leland Rd Oregon City, OR 97045