Here at Oregon Builders and Restoration, we specialize in providing top–of–the–line bathroom flooring solutions. No matter what your individual needs might be, our team of experts can help you find the perfect flooring solution to enhance the look and feel of your bathroom.
We understand that the flooring in your bathroom is an important factor in creating a comfortable, inviting atmosphere, and we strive to provide the best possible service to help you make the right flooring decision.  
Our bathroom flooring solutions range from classic tile and stone to modern laminate and vinyl. We also offer a wide selection of colors, textures, and patterns to choose from, so you can find the perfect flooring to match your individual style.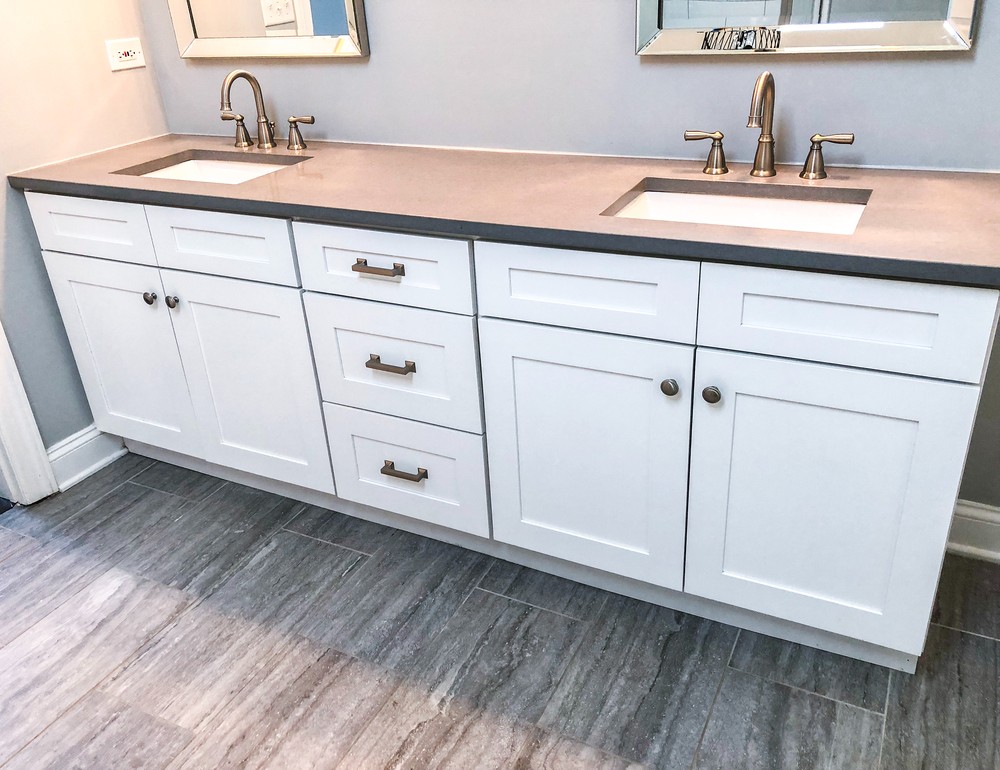 We
take
great
pride
in
our
customer
service
,
and we are always happy to provide you with the guidance and expertise you need to make the best flooring decision for your home. Our team of professionals is here to answer any questions you may have, and to provide you with the highest quality products and services.
Interested in adding square footage to your home? Contact Oregon Builders & Restoration to find out your options.
Kitchen Remodeling Services in the greater Portland OR area
Oregon Builders & Restoration
19695 S Leland Rd Oregon City, OR 97045