Are you tired of your old, outdated tub and want to replace it with a modern, stylish shower? Make your bathroom remodeling dreams come true by getting a tub-to-shower conversion from Oregon Builders and Restoration. With our experienced team of bathroom remodeling experts, you can get a beautiful, durable shower that will last for years to come.
Our team of professionals can help you select the perfect shower for your bathroom, from a wide selection of materials, styles, and features. We offer custom showers in a variety of sizes and styles, so you can find the perfect one to fit your space and budget. From classic alcove showers to luxurious, walk-in showers, we have it all.
We specialize in creating unique, one-of-a-kind showers that are tailored to your individual needs. Our team takes the time to understand your vision and create a shower that will exceed your expectations. We use only the highest quality materials and fixtures to ensure that your shower is built to last.
We also provide professional installation services to make sure that your new shower is installed properly and looks great. Our team of experienced installers is committed to providing you with the highest level of service and quality. We will work with you to make sure that your shower is installed correctly and looks beautiful.
If you're ready to upgrade your bathroom with a new shower,
contact Oregon Builders and Restoration today to get started. We look forward to helping you create the bathroom of your dreams.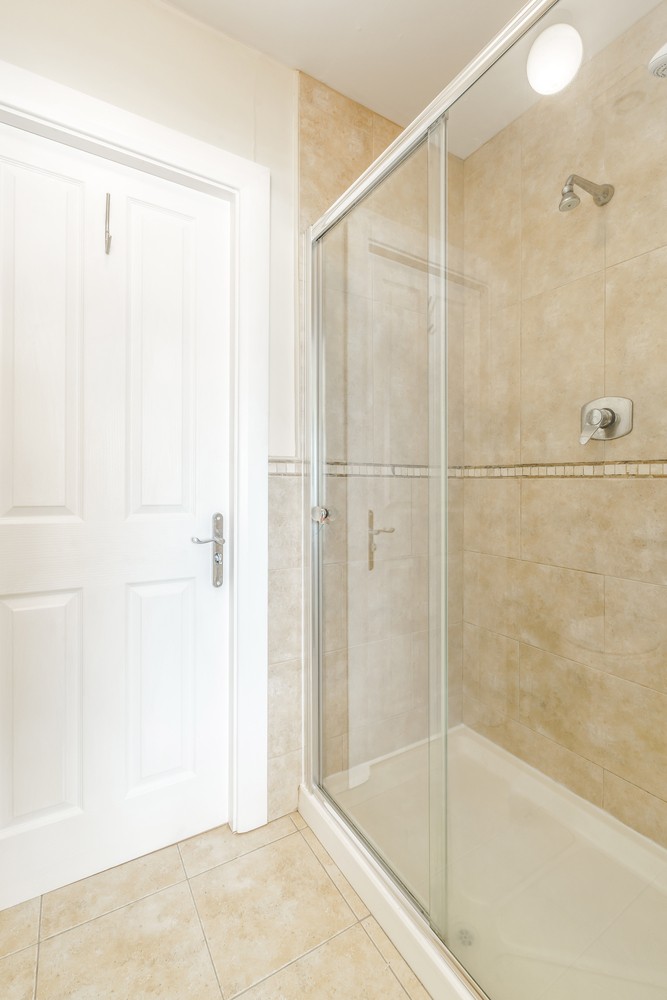 Interested in adding square footage to your home? Contact Oregon Builders & Restoration to find out your options.
Kitchen Remodeling Services in the greater Portland OR area
Oregon Builders & Restoration
19695 S Leland Rd Oregon City, OR 97045