Kitchen sinks are an essential part of any kitchen, serving as a primary location for food preparation, cleaning dishes, and more. They come in a variety of materials, including stainless steel, porcelain, and composite materials. Each material has its own set of benefits and drawbacks, such as durability, maintenance, and cost.
Stainless steel sinks are durable and easy to clean, but can show scratches and dings over time. Porcelain sinks are traditional, elegant and easy to clean, but they can chip or crack over time. Composite sinks are made of a mixture of materials, usually granite, quartz or other natural materials, they are durable, scratch resistant and heat resistant.
Additionally, kitchen sinks come in a variety of styles, such as single or double bowls, and can be installed in different ways, including undermount or top mount.
A sink is one of the most used areas in the kitchen.  Choosing one that is aesthetically pleasing and functional is very important.  There are many styles to consider.
Drop-In Sinks
Undermount Sinks
Farmhouse Sinks
Single-Bowl Sinks
Double-Bowl Sinks
Cast-Iron Sinks
Stainless Steel Sinks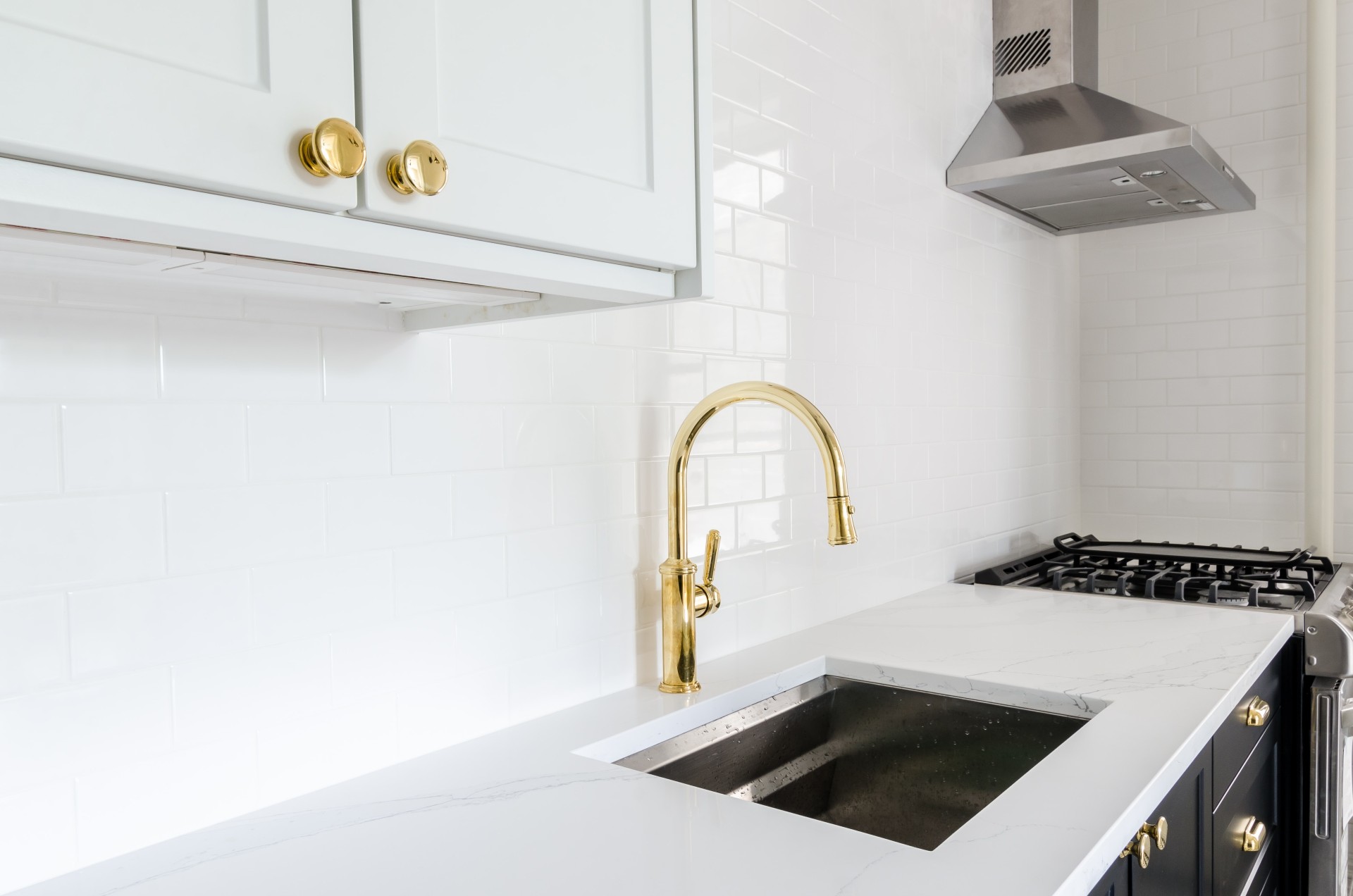 Updating your kitchen sink can be a simple,
yet effective way to give your kitchen a fresh, new look. It is important to consider your needs, budget and the design of your kitchen before making a decision.
Interested in adding square footage to your home? Contact Oregon Builders & Restoration to find out your options.
Kitchen Remodeling Services in the greater Portland OR area
Oregon Builders & Restoration
19695 S Leland Rd Oregon City, OR 97045