Room Additions Contractor
Room Additions Contractor
The first step to complete for any room addition is a feasibility study. We work hard to make sure the scope of the job will work within the budget and within local permitting guidelines.
Much of the feasibility study focuses on whether or not the job as described is possible.
Part of the feasibility study involves financial and timing considerations. We need to pour foundations, schedule lumber delivery, and complete necessary plumbing, electrical, and securing other materials. The time we need to complete the job, from acquiring permits to applying the last coat of paint, also needs to be considered.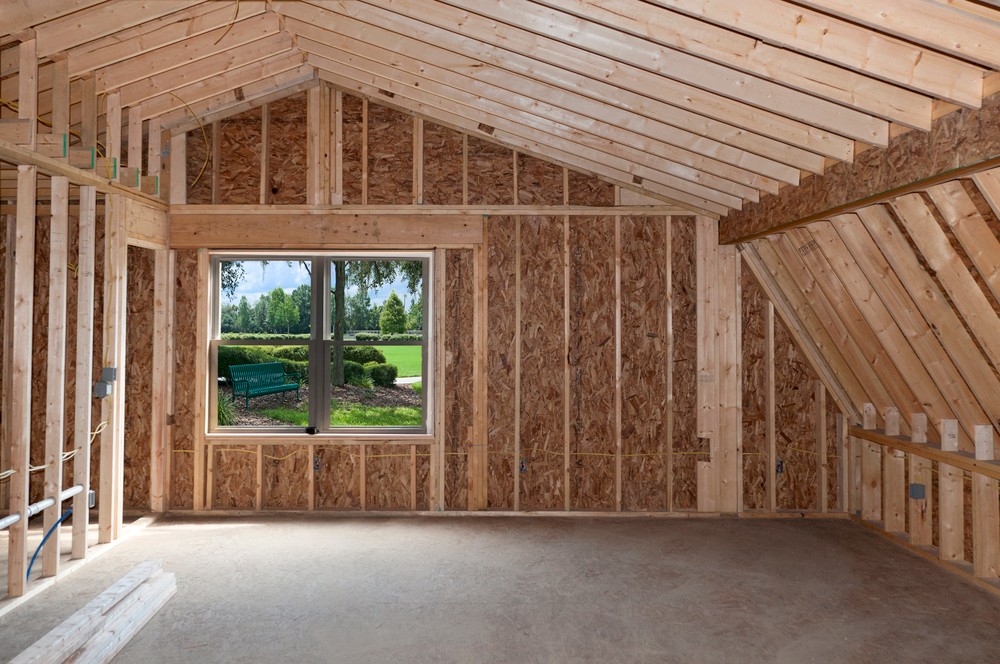 Every room addition project is different so the design process will vary to best meet your needs.
The next big question is, what is the room addition for?
A game room for the kids, a gourmet kitchen, or something else entirely? Each has their own set of challenges to consider, especially if the room addition will be built up.
For a second-story addition, not only do we need to build the new room, but we need to address any electrical and plumbing reconfigurations in the attic.
Regardless of the design decision, we minimize the disruption to the living space.
With Oregon Builders, you can rest assured that we will provide you with all the information you need to make a thorough decision about your room addition.
Interested in adding square footage to your home? Contact Oregon Builders & Restoration to find out your options.
Kitchen Remodeling Services in the greater Portland OR area
Oregon Builders & Restoration
19695 S Leland Rd Oregon City, OR 97045