Are you looking to transform your garage into a functional space? Converting your garage is an ideal option for homeowners who have an unused or underutilized garage space converted into a usable living space. It can be converted into a room that can be used for a variety of purposes, including an extra bedroom, office, living room, game room or even a home gym.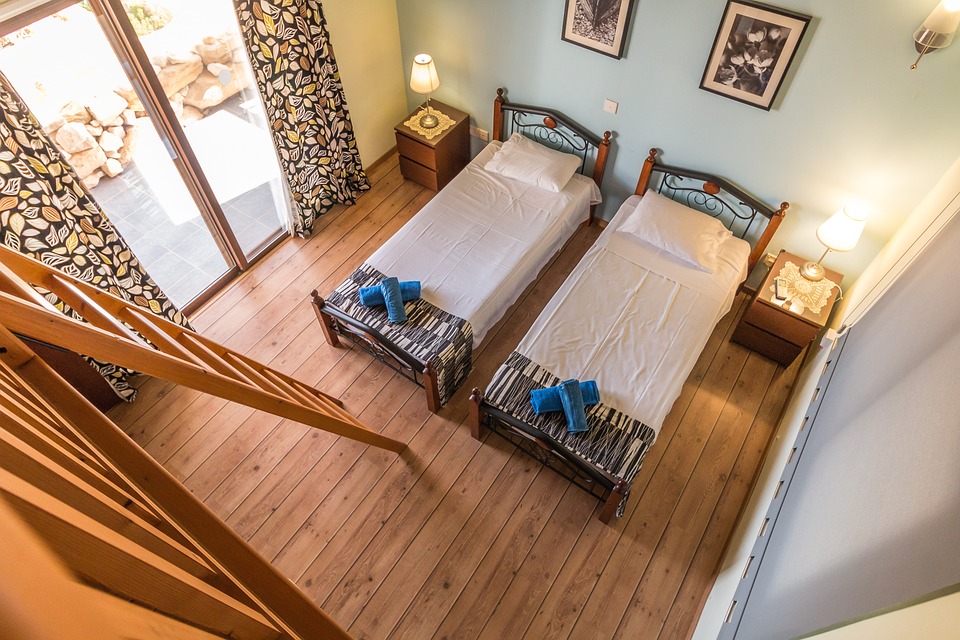 Oregon Builders is an experienced garage conversion remodeling contractor serving the Portland metro area. We specialize in high-quality, cost-effective garage conversions that are tailored to meet the needs of our clients. With over 40 years of experience, our team of skilled and knowledgeable professionals will convert your garage into a space that works for your lifestyle and budget. From designing a layout to installing the finishing touches, we will make sure your garage conversion is done right. With our commitment to quality and customer service, you can trust Oregon Builders to make your garage conversion project a success.
Some of our clients have added these living spaces to their homes:
Extra bedroom
Mancave
Kids game room
Home theater room
Craft room
Workout room
Pet activity room
Home office
Temperature controlled storage
Garage conversions are a great way to add living space to your home without the cost of building an addition.
This can help increase the value of your home and make it more attractive to potential buyers.
There are a few things we will need to discuss before we get started on your garage conversion. First, we need to consider how you plan to use the new space. This will help us determine the layout of the room, such as the number of windows and doors, as well as any other features you want to include. We will also need to consider the materials you would like to use for the walls and flooring, as well as any additional insulation or heating and cooling needs.
Let's start talking about your Garage Conversion ideas!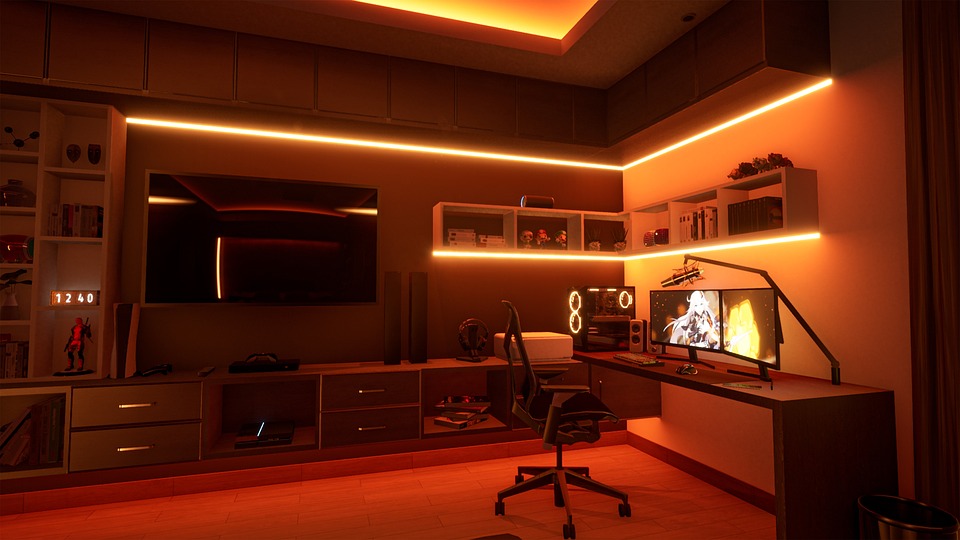 Interested in adding square footage to your home? Contact Oregon Builders & Restoration to find out your options.
Kitchen Remodeling Services in the greater Portland OR area
Oregon Builders & Restoration
19695 S Leland Rd Oregon City, OR 97045