Kitchen countertops are an essential part of any kitchen design. They provide a functional surface for food preparation, cooking, and serving, as well as a decorative element that can enhance the overall aesthetic of the room. There are many different materials to choose from when it comes to kitchen countertops, including granite, marble, quartz, laminate, and solid surface. Each material has its own unique characteristics, benefits, and drawbacks, so it's important to consider factors such as durability, maintenance, and cost when making your selection. Additionally, some kitchen countertops come with additional features such as integrated sinks or built-in cutting boards, which can add convenience and functionality to your kitchen.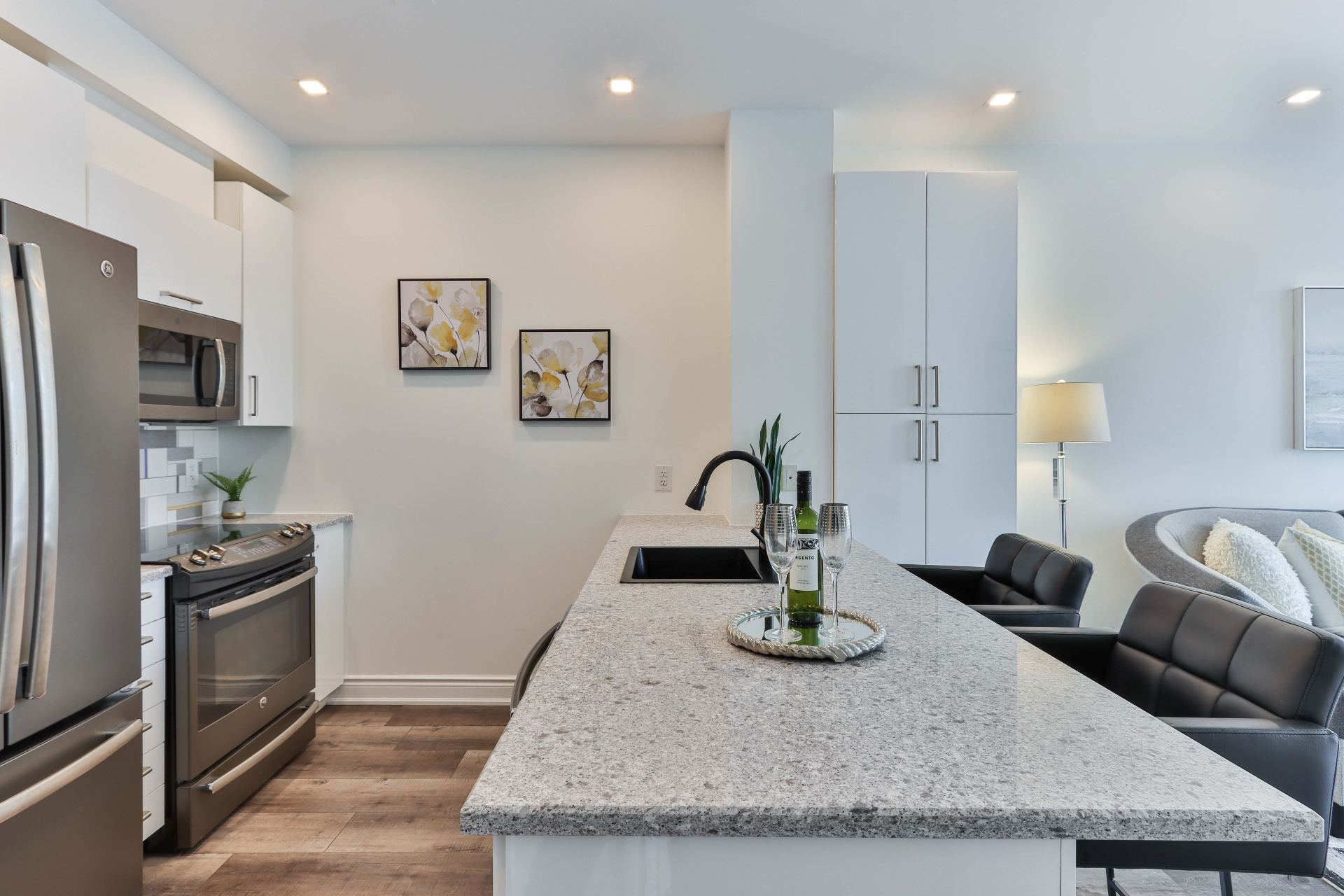 Kitchen countertops is a great way to give your kitchen a fresh new look without doing a full remodel.
It can be a relatively quick and easy way to update the overall aesthetic of the room, and can also add functionality to the space.
If you would like to go beyond just a kitchen countertop replacement and change the overall design of your kitchen, Oregon Builders and Restoration has a complete Kitchen Remodeling service that has remodeled hundreds of kitchens in the Portland Oregon Metro Area.
Interested in adding square footage to your home? Contact Oregon Builders & Restoration to find out your options.
Kitchen Remodeling Services in the greater Portland OR area
Oregon Builders & Restoration
19695 S Leland Rd Oregon City, OR 97045