Oregon Builders & Restoration has over 40 years of experience and has remodeled all types of homes in the Portland Oregon area.
In addition to major remodels on a home, Oregon Builders & Restoration can also increase the square footage. This extra room can create more living area, help a homeowner age in place, or even provide an income property. An accessory dwelling unit or a room addition could be just what your home needs and family needs.
Accessory Dwelling Units, or ADUs, are essentially added square footage of living space for extended family or income property.
These homes are usually small (think "tiny home"), but have everything a house would need, a kitchen, bathroom, living room and bedroom.
These homes are becoming very popular in the Pacific Northwest, especially in Seattle and Portland where real estate is at a premium. ADUs can also be an attic space or basement that has been retrofitted to act as a stand-alone area with a separate entrance that has little or no interaction with the main house.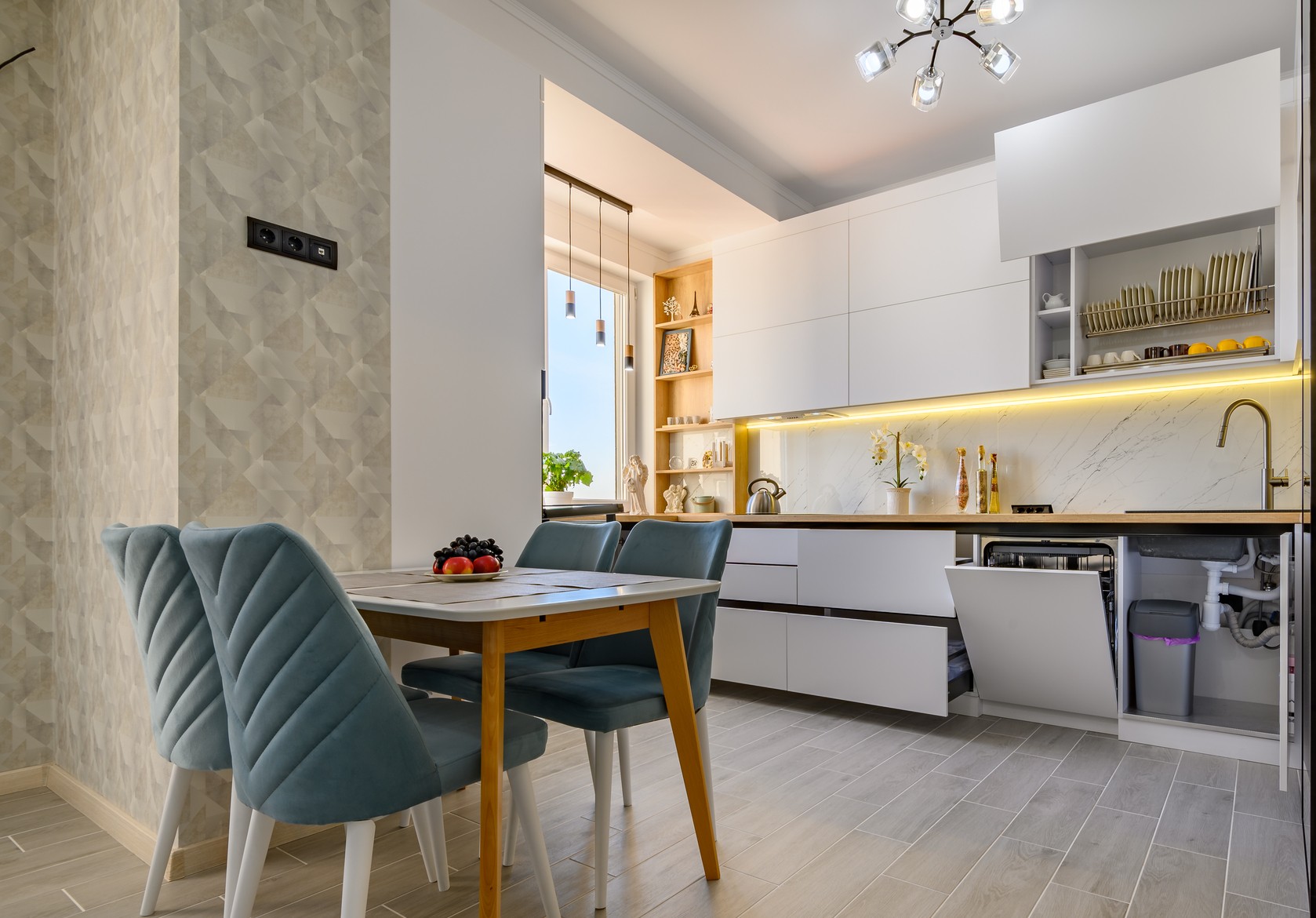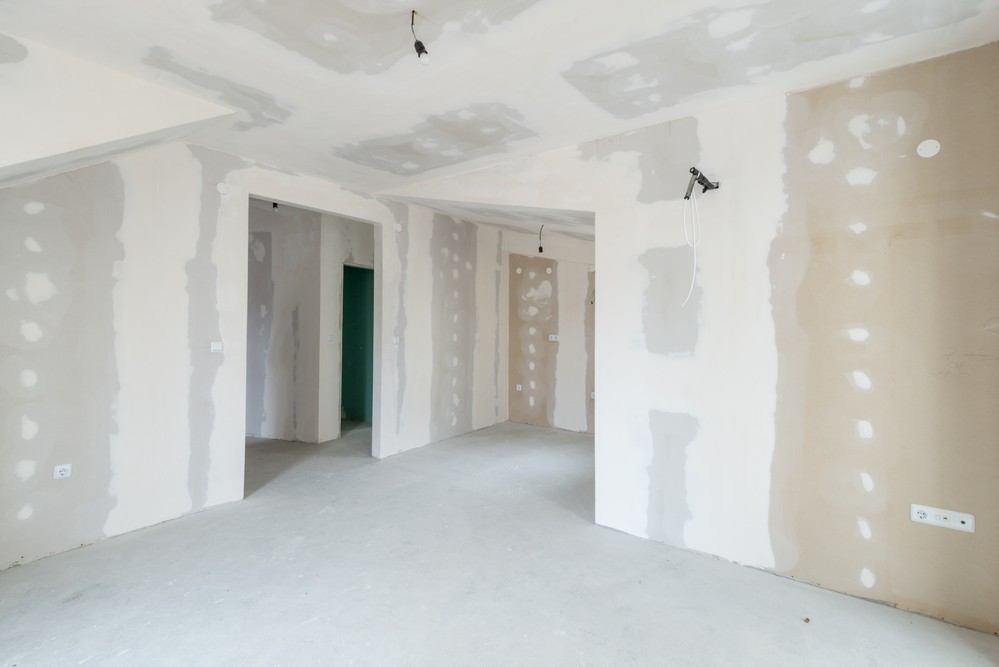 Oregon Builders & Restoration has nearly 30 years of restoration contractor experience. We will help calm your nerves and take the burden off your shoulders. We will assess the damage, work with the insurance companies, and, most importantly, reassure the homeowner after a devastating event.
The possibilities are endless when it comes to room additions. Another bedroom, a master suite, or even a game room can be a great addition to any home that will add add more square footage and improve livability.
However, there are many things to consider, such as will you build the addition out or up? Is there enough room on the land for a room addition? Is the house itself sturdy enough to accept another room on the second floor?
Oregon Builders & Restoration will work with you to create a feasibility report and set a budget. Together, we will make sure the decision to add a room is the right one.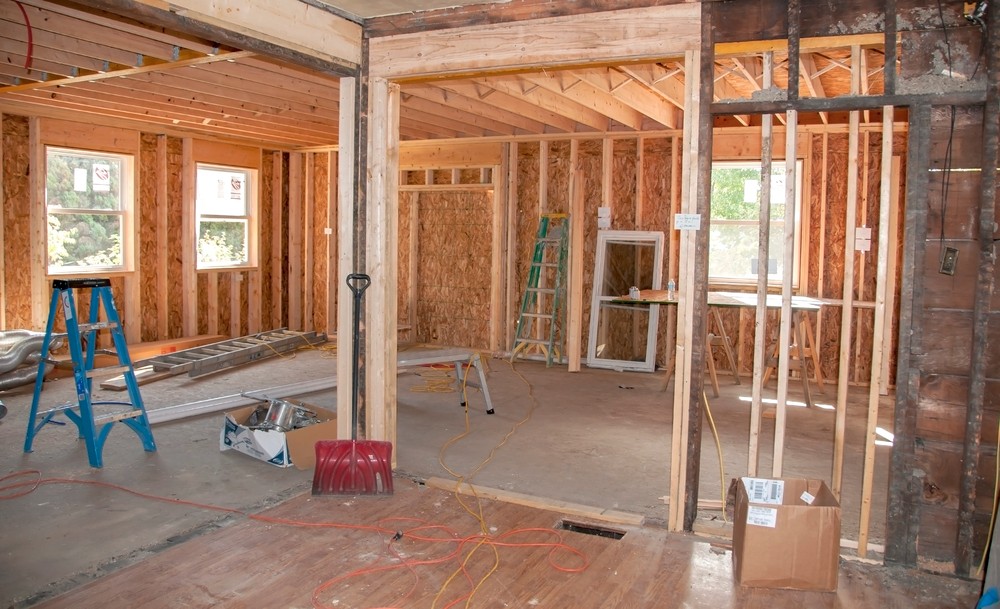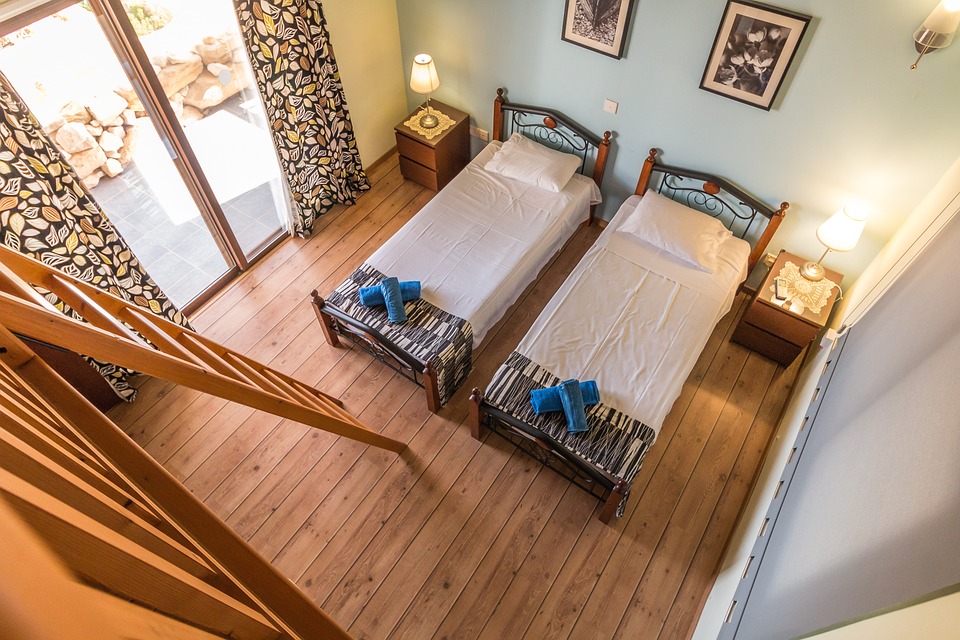 Are you looking to transform your garage into a functional space? Converting your garage is an ideal option for homeowners who have an unused or underutilized garage space converted into a usable living space. It can be converted into a room that can be used for a variety of purposes, including an extra bedroom, office, living room, game room or even a home gym.
Interested in adding square footage to your home? Contact Oregon Builders & Restoration to find out your options.
Kitchen Remodeling Services in the greater Portland OR area
Oregon Builders & Restoration
19695 S Leland Rd Oregon City, OR 97045