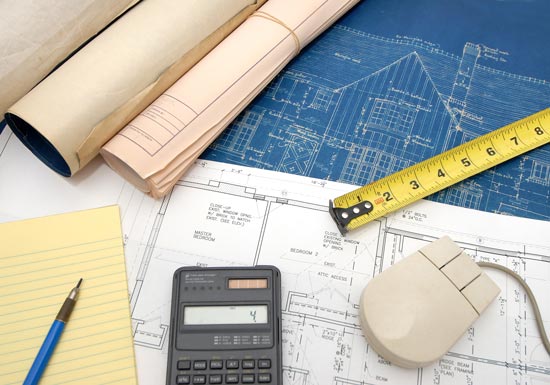 Construction Services
In addition to major remodels on a home, Oregon Builders & Restoration can also increase the square footage. This extra room can create more living area, help a homeowner age in place, or even provide an income property. An accessory dwelling unit or a room addition could be just what your home needs and family needs.
Accessory Dwelling Units
Accessory Dwelling Units, or ADUs, are essentially added square footage of living space for extended family or income property. These homes are usually small (think "tiny home"), but have everything a house would need:
Kitchen
Bathroom
Living Room
Bedroom
These homes are becoming very popular in the Pacific Northwest, especially in Seattle and Portland where real estate is at a premium. ADUs can also be an attic space or basement that has been retrofitted to act as a stand alone area with a separate entrance that has little or no interaction with the main house.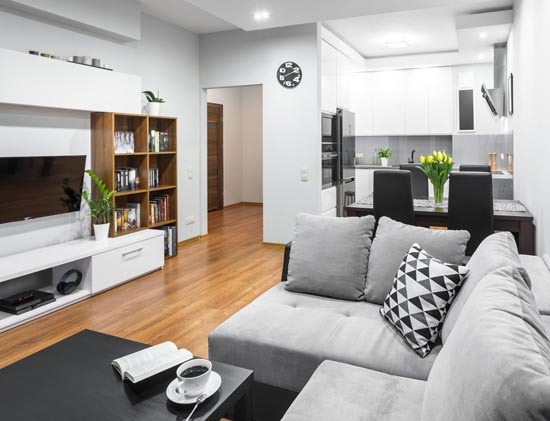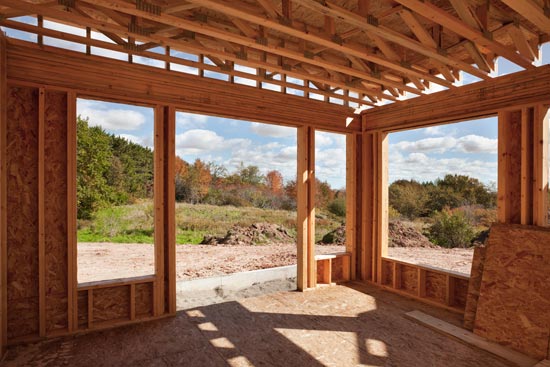 Room Additions
Room additions can serve a number of situations. A new master bedroom, expanded laundry area, or even a game room – extra square footage not only adds to the livability of a home, but can increase the value as well. Room additions can be built out or up depending on the zoning of your property or the construction of your home. Oregon Builders & Restoration can help you get answers to these questions as well as design the room for its intended purpose. An open floor plan is best for a game room, while a new kitchen will need more planning. Oregon Builders & Restoration has the building and design experience to make this extra square footage work for your family.
Commercial Kitchen Contractor
No matter if you're opening a restaurant in a new building or retro-fitting an old one, Oregon Builders has the experience to help make your new eatery the toast of the town. From the design process through cooking up your first meal, we will help make your dream a reality.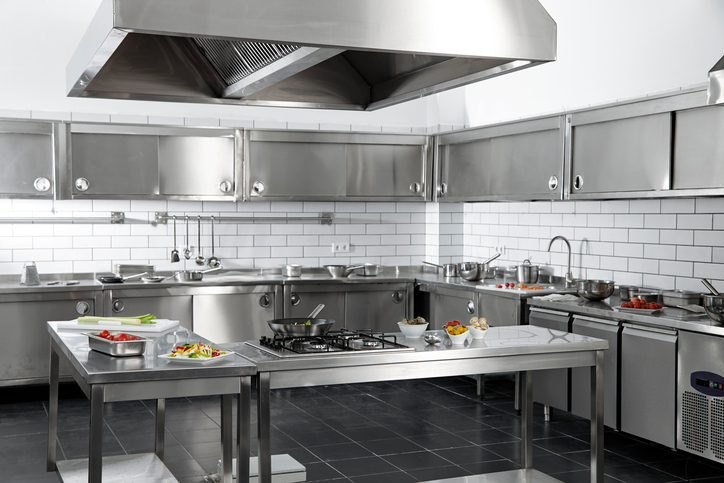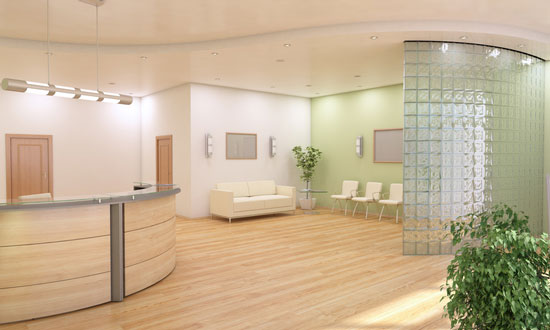 Commercial Tenant Improvement Contractor
A commercial kitchen area may need improved ventilation, improved lighting is a must when selling clothes, or making sure there is enough open space for treadmills. These are concerns not only for the tenants who want to occupy the space, but for the landlords who want to make the space more attractive for potential tenants.
Interested in our construction services? Contact Oregon Builders & Restoration today for a free consultation.
Construction Services in the greater Portland OR area