Oregon Builders & Restoration will first sit down with you and listen to what you want your dream bathroom to be. This can include complete reconfigurations or even expansion. Oregon Builders & Restoration understands the scope of a bathroom remodel, and will work with you and your budget to design the perfect bathroom for your needs.
Although showers with multiple nozzles, bathroom TVs, and steam baths are great bathroom remodels, these features aren't made for every design. Oregon Builders & Restoration stays up-to-date with all the bathroom remodeling trends, including color, cabinetry, countertop, and tile styles and will find the perfect combination for you.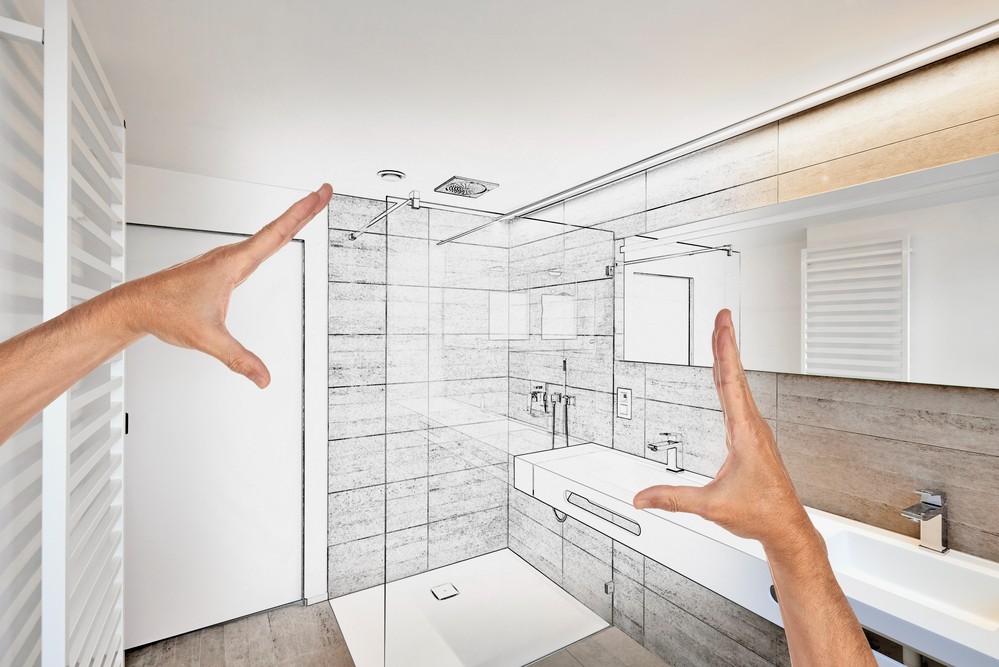 Some bathroom remodel trends have staying power – like heated floors that keep your feet warm and comfortable in the cool mornings. Oregon Builders & Restoration can also suggest other design choices, like vinyl planks that mimic wood but stand up to water or newer quartz countertops.
We begin the design process with the initial consultation,
where we develop a master plan. In larger projects with more design features, we may schedule a second meeting to help "fine-tune" the process. After everyone agrees on a budget and scope of work, we can begin the bathroom remodeling process.
Oregon Builders & Restoration can begin demolition work almost immediately and base a schedule around lead times for certain aspects of the job. This creates a seamless timeline for faster completion.
Interested in adding square footage to your home? Contact Oregon Builders & Restoration to find out your options.
Kitchen Remodeling Services in the greater Portland OR area
Oregon Builders & Restoration
19695 S Leland Rd Oregon City, OR 97045