A kitchen island is a great addition to any kitchen as it provides additional counter space and storage. It can also be used as a gathering spot for meals or as a place to prep food. When adding a kitchen island, it is important to consider the layout of the existing kitchen and ensure that there is enough room for the island without disrupting the flow of the space. The island should also be the same height as the countertops and have electrical outlets installed for appliances.
Additionally, consider the type of material you want for the countertop, such as granite, quartz, or butcher block. Lastly, consider the style and design of the kitchen island to make sure it complements the overall aesthetic of the kitchen.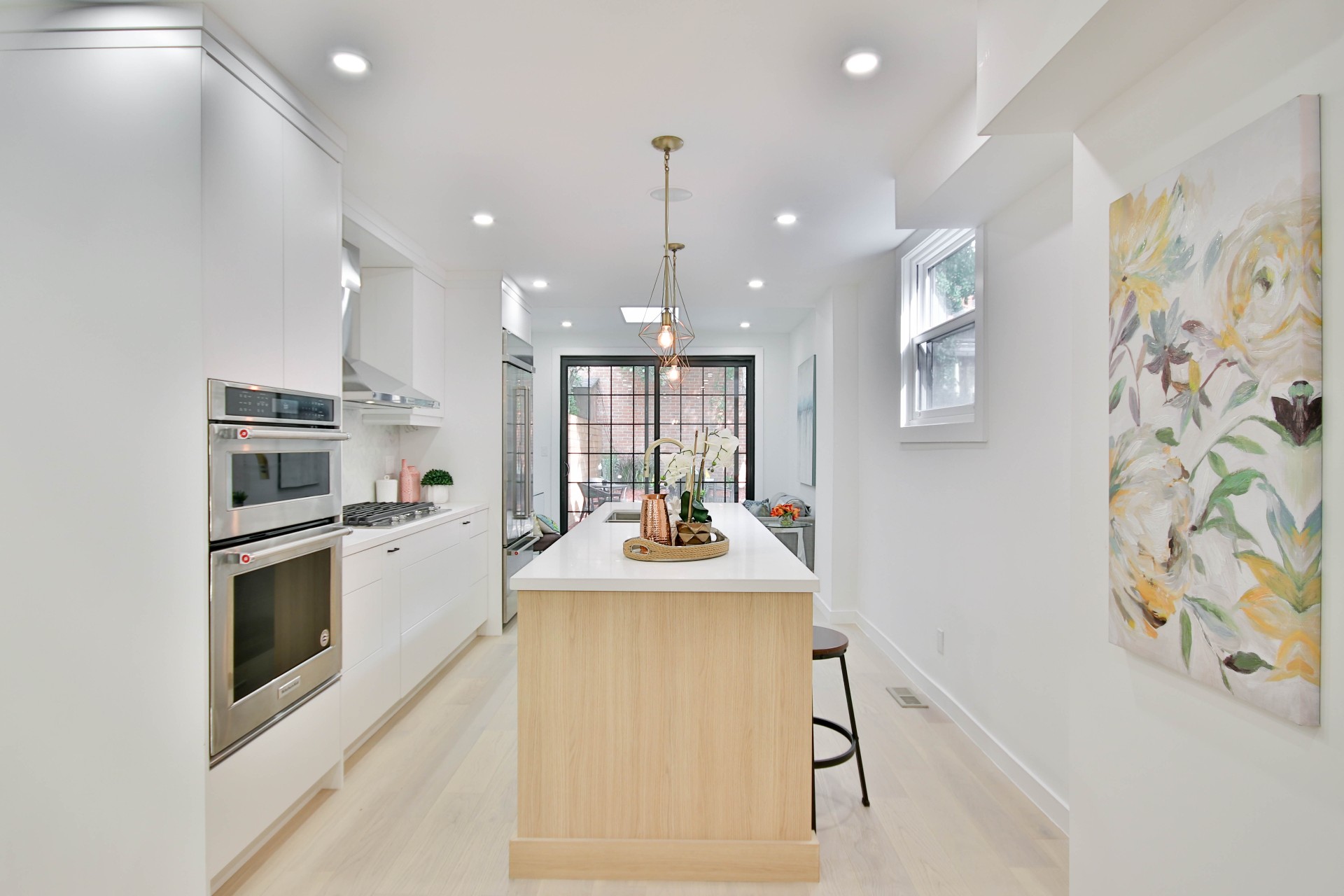 Updating your kitchen island can be a great way to refresh the look of your kitchen and increase functionality.
There are many options to choose from, such as painting or staining, adding new hardware or fixtures, replacing the countertop, adding new storage options, adding a sink or cooktop, and updating the legs or base of the island. It is important to consider the current style of your kitchen and the potential return on investment when making a decision. With the right updates, your kitchen island can become the focal point of your kitchen and a great place to entertain guests and cook meals.
Interested in adding square footage to your home? Contact Oregon Builders & Restoration to find out your options.
Kitchen Remodeling Services in the greater Portland OR area
Oregon Builders & Restoration
19695 S Leland Rd Oregon City, OR 97045