Oregon Builders
& Restoration
Home, Kitchen, & Bathroom Remodel Contractors Serving Portland, OR and Surrounding Areas
We are serious about fulfilling your kitchen remodeling dreams. From a simple Kitchen reface to a complete kitchen redesign and remodel, Oregon Builders will create a kitchen you will LOVE!
Oregon Builders & Restoration is a custom home remodeling contractor that specializes in kitchen remodeling and kitchen makeovers.
KITCHEN REMODELING &
KITCHEN MAKEOVER SPECIALISTS
Oregon Builders & Restoration has more than over 40 years of custom home remodeling experience, working on Victorian to contemporary, modern to mid-century home.  Oregon Builders & Restoration can incorporate all of the modern conveniences today's technology has to offer in your kitchen remodel. Updating a kitchen, changing the floor plan of a bathroom, and even adding a room to increase the value of your home are all Oregon Builders & Restoration specialties.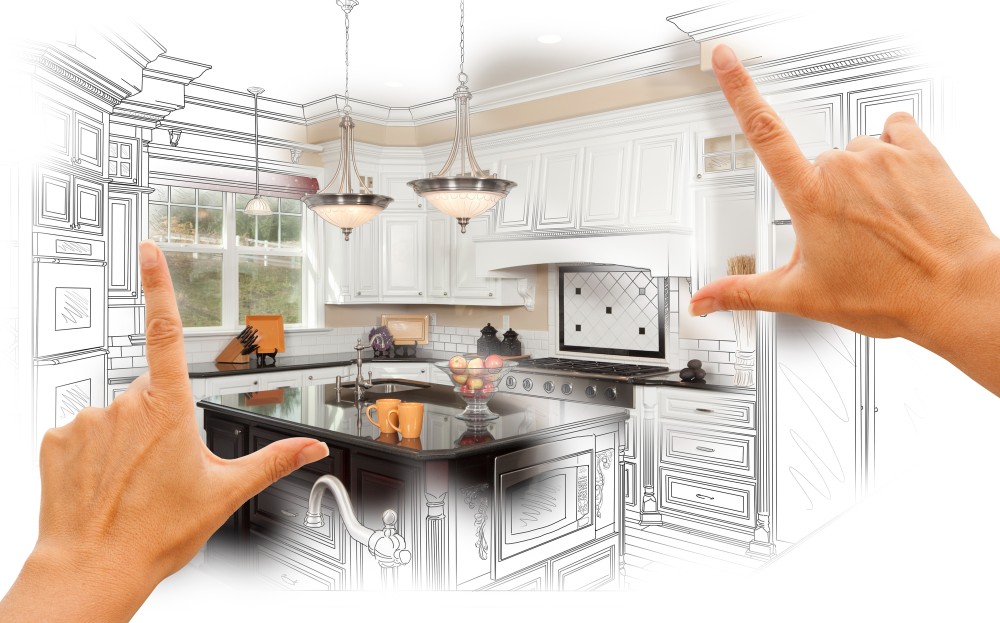 The kitchen is one of the most essential spaces in your home. We work with you to achieve your vision and create a perfect work and gathering space for you and your family. Weather your kitchen needs just a cabinet and counter space refresh or a complete overhaul including appliances, we will craft a unique space you will enjoy for a lifetime.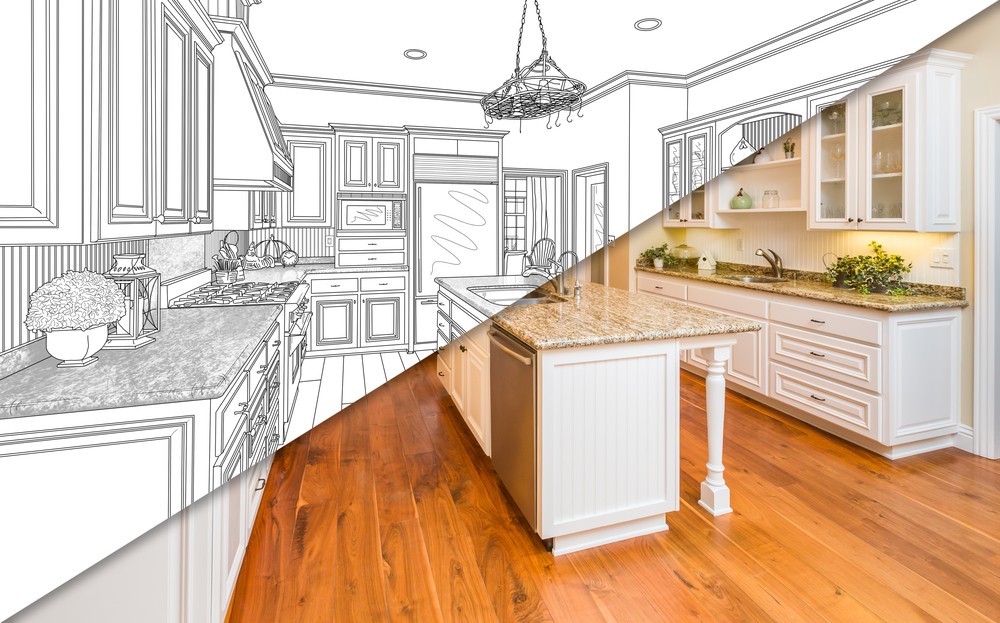 Kitchen makeovers offer a cost-effective solution for homeowners looking to renovate their kitchens without the expense of a full remodel. With a focus on updating key elements such as cabinetry, countertops, and appliances, a kitchen makeover can provide a fresh, modern look while improving the functionality of the space.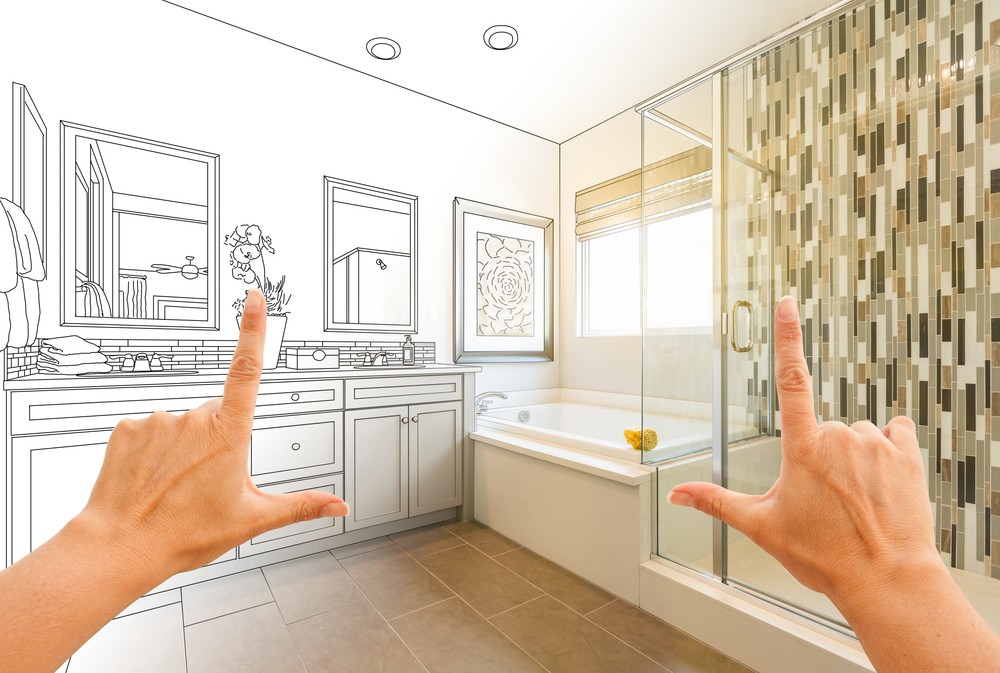 BATHROOM REMODELING
Whether you're looking for a complete ensuite bathroom remodel, with a new layout design and fixtures or a guest bathroom refresh. We are experts in bathroom remodeling and renovation. We are experts in bathroom construction, including electrical, plumbing, installation, and design.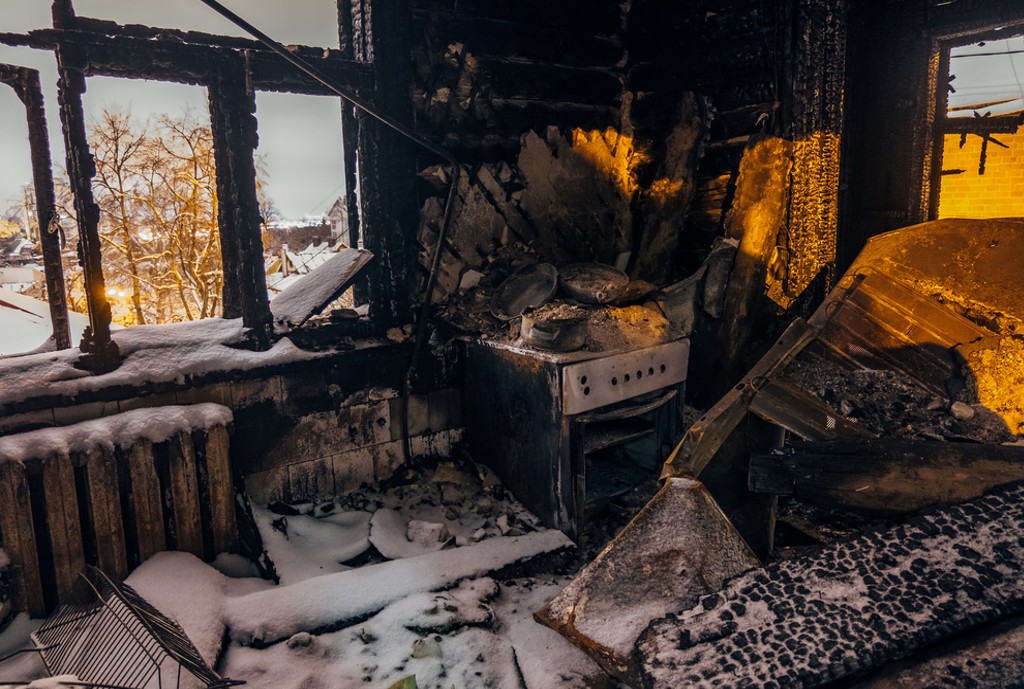 Restoration Remodeling
Fire, Water, Mold or Wind, in a disaster situation it's important to use an experienced and licensed restoration contractor. We understand the insurance side of rebuilding and do as much of the paperwork as possible thus allowing our homeowners a little peace of mind during the ordeal.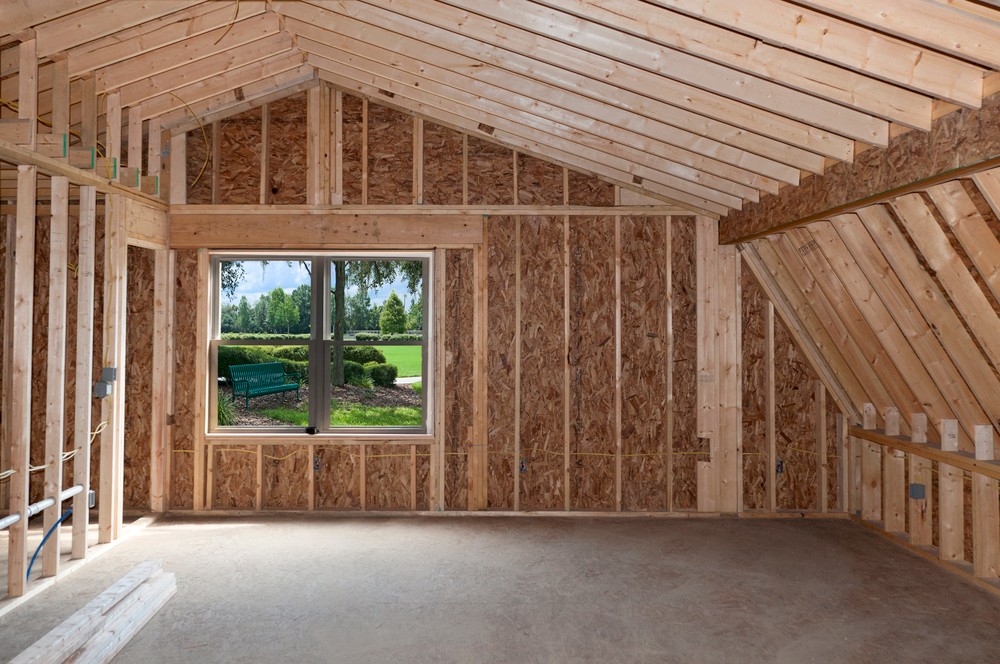 Room Additions
Need more living space? We are experts in room addition and will guide you through the room addition process, from concept to completion. We will ensure that your room addition is as stylish and functional as possible. Whether you're looking for a new bedroom, office, bathroom, or other space. 
We've Been Building For Over 40 years
Let's get your Complete Kitchen or Bathroom Remodel started today!
"Rick of Oregon Builders and Ethan are amazing ! Transformed our kitchen beautifully ! Kept us posted on progress ! Very satisfied ! Would strongly recommend him and his team . Thank you Rick"
"The whole team has been professional, courteous, and mindful of our particular needs. Not quite finished, but quality work so far. Rick responds quickly to any questions and has excellent follow through. We're very pleased."
"Rick and his whole team (especially Ethan) were very professional and communicated each step of the project as it progressed. I would definitely use them again and recommend them to others."
Interested in adding square footage to your home? Contact Oregon Builders & Restoration to find out your options.
Kitchen Remodeling Services in the greater Portland OR area
Oregon Builders & Restoration
19695 S Leland Rd Oregon City, OR 97045